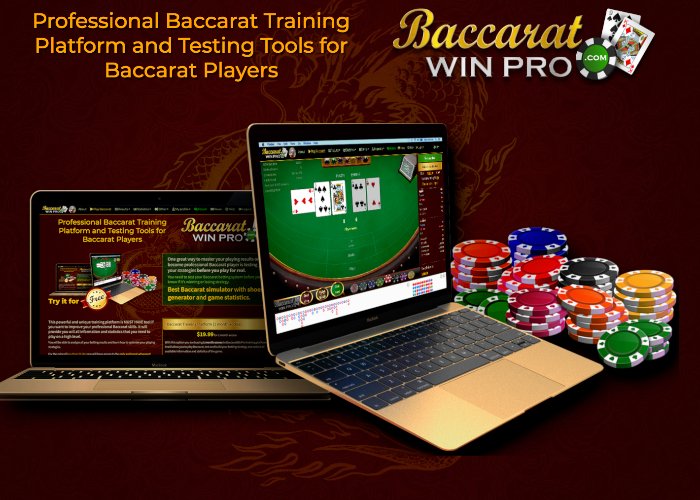 We have made some improvements to the Baccarat Win Pro table, which will allow us to add even more new options. Check list of changes and new functions.
- We have replaced "Deal shoe" button with "More options"
- "More options" button shows additional table options area
- We have moved "No-bet warning" from the right panel to the "more option" area
- We have moved there also "Deal shoe" button
- We have created new function: "Deal X Hands".
This option allows you to deal given number of hands. Just input how many hands you want to deal in the prompt window - and software will do it for you, without need to click "Deal hand" each time.