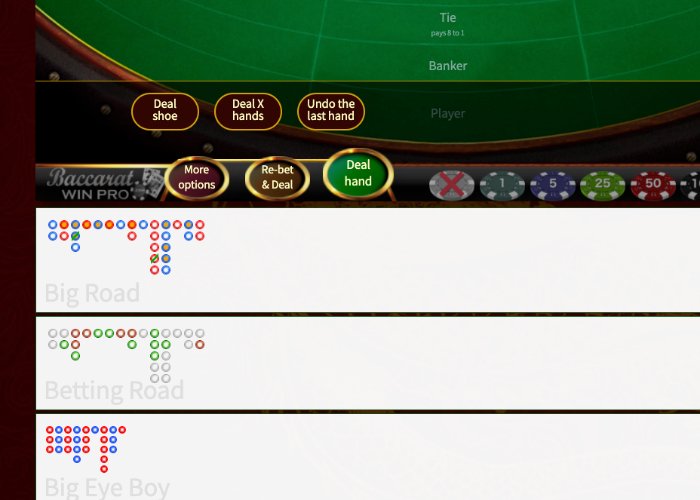 We are happy to share good news about BaccaratWinPro.com new functions.
1. We have implemented long-awaited "UNDO" button.
This option will allow you to undo the last (only the last) dealt hand, in case of mistake.
2. We have also created brand new section "Learn Baccarat" where we post free Baccarat learning materials, articles and subjects for discussion.